Now that online teaching is the norm, many teachers are turning to Zoom. It's an amazing resource, but it can be kind of daunting if you've never tried it before. We're here to help … so we've created a "Zoom for Teachers" guide that will have you rocking a virtual Caribbean background in no time.
Get free access
Typically, the free "Basic" version of Zoom has a limit of 40 minutes for three or more participants. Now, K-12 students and teachers can get unlimited meeting minutes. Go to zoom.us and click the "Sign Up, It's Free" button. Enter your school email address. You'll then get an email from Zoom with a button to activate your account and … voilà! 
Get started
Begin by downloading Zoom Client and installing it on your device. You can do this on your phone, tablet, laptop … or all of the above!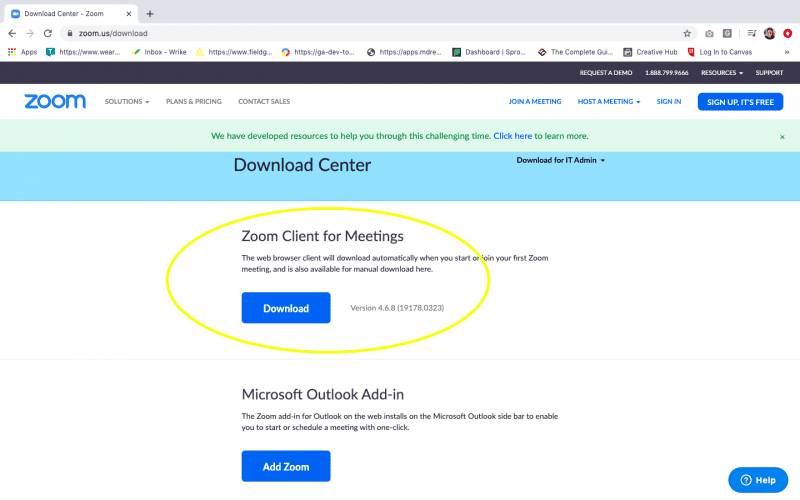 Open it up and take some time to poke around. Clicking on the orange button to start a new meeting is a great way to test your audio and video.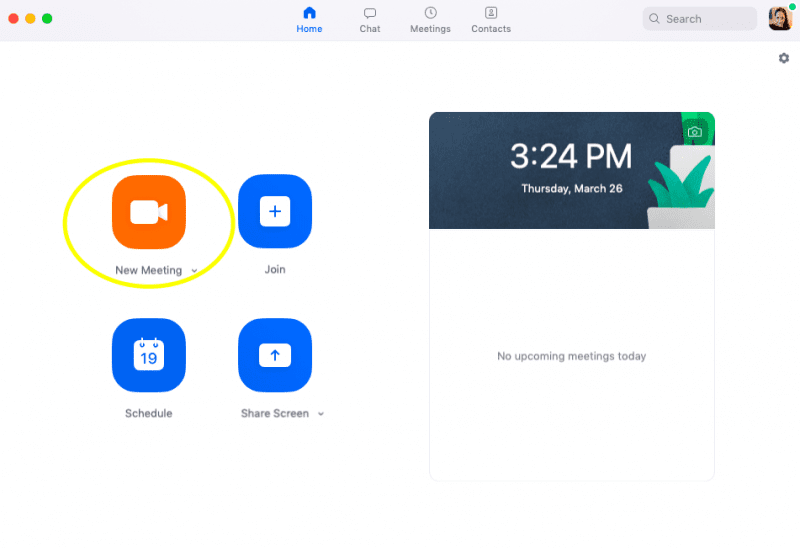 Note of advice: Schedule a practice meeting with a colleague or family member so you can practice screen sharing and using the chat function. This way you can work through any hiccups before you're ready to start with your students!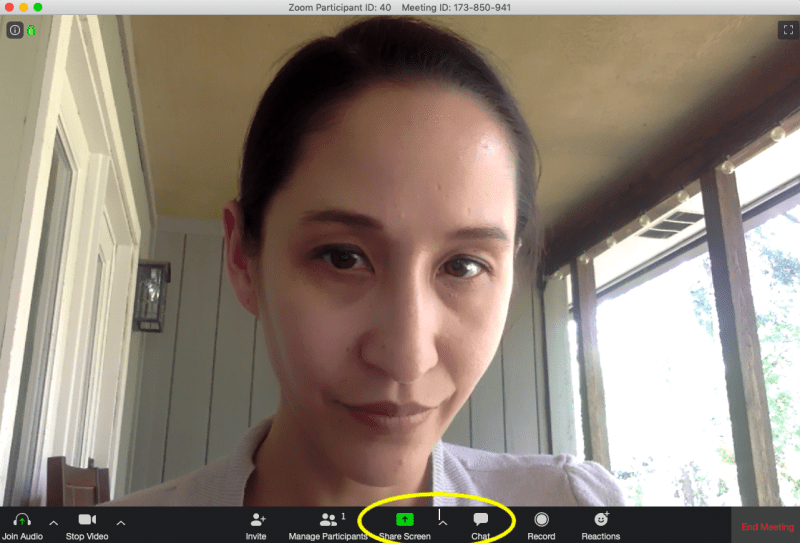 Get teaching
Once you feel comfortable, you can schedule your first meeting. Do this on the app, online, or in your Learning Management System and send the link to your students.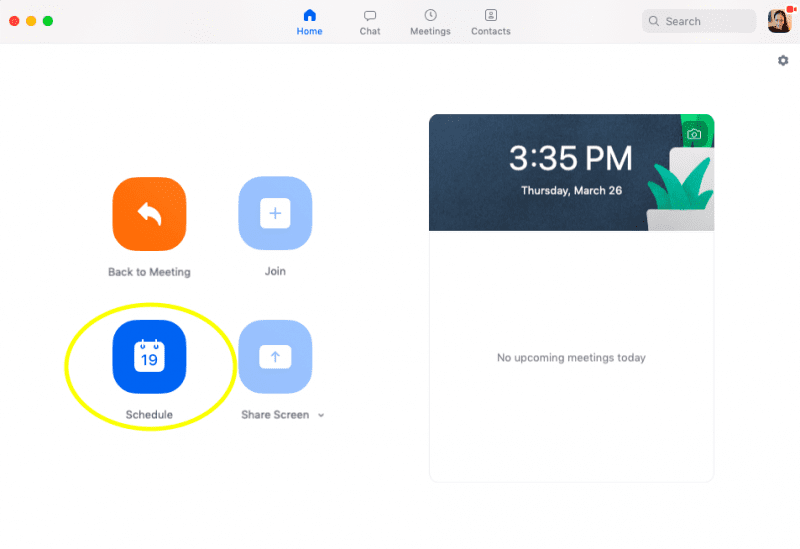 Ensure that you've adjusted your settings so that the meeting doesn't begin until the host starts it and only the presenter can share the screen.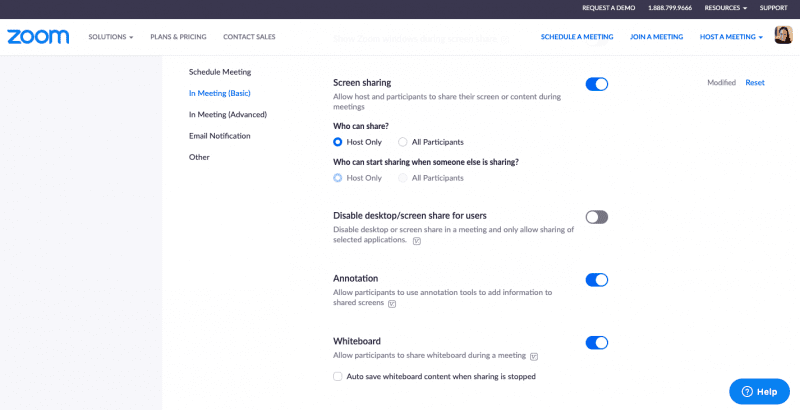 When everyone logs in for the first time, you'll want to spend some time making sure everyone's audio and video are working. It's also a good idea to go over video conferencing etiquette and expectations.
Now, you can proceed with class as normal (or as normal as can be!). You can screen share or use a document camera. You may want to mute all participants once you begin teaching (you can also preset your meeting to mute them upon entry in settings). Students can use the chat box for questions (this is also a great way to take attendance).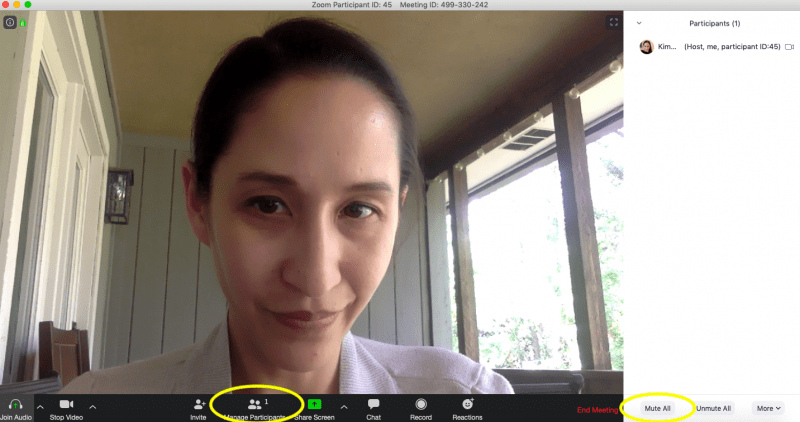 You will probably want to hit the record button so students can access the session later. Also, some school districts require recording the video for child safety considerations. Make sure your Cloud sharing is enabled in your settings. You can always find your recordings at zoom.us/recording. Pro tip: If you click "require registration" when you share the recorded meeting, you can see who viewed it.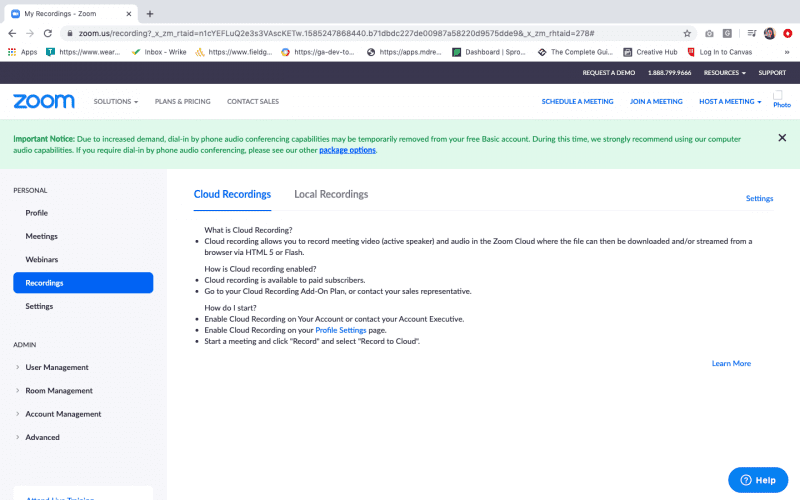 Up your game
Got that under control? Try some of these fun features:
Virtual Background: Everyone's doing it. Click on the caret next to the Start Video icon and select Choose a Virtual Background. Click the box that says "I have a green screen" (just trust us on this one). You can select one of the pre-loaded backgrounds or upload your own. We're loving these backgrounds from West Elm.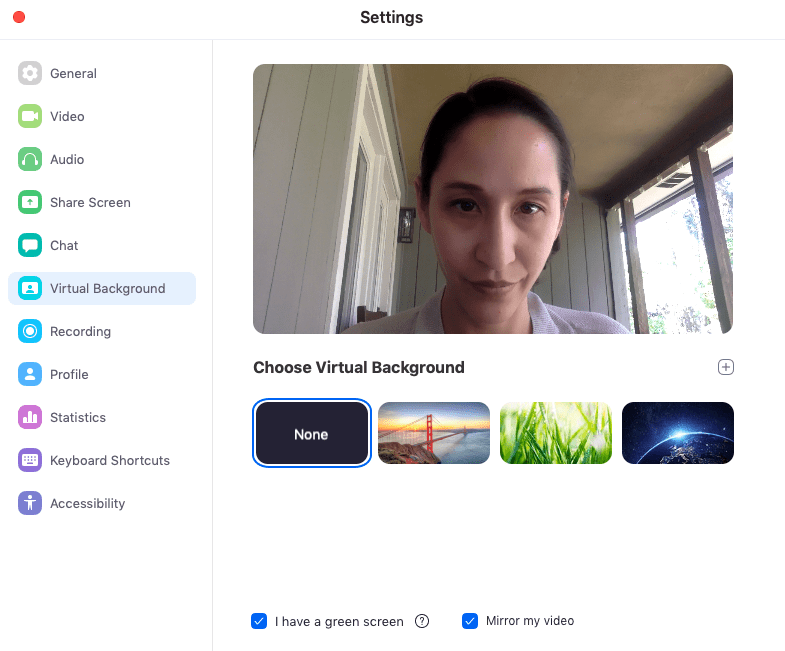 Beauty Filter: Is your appearance taking a hit now that you're working from home? Not a problem. Under that same caret next to Start Video, select Video Settings. Click "Touch up my appearance" and thank us later.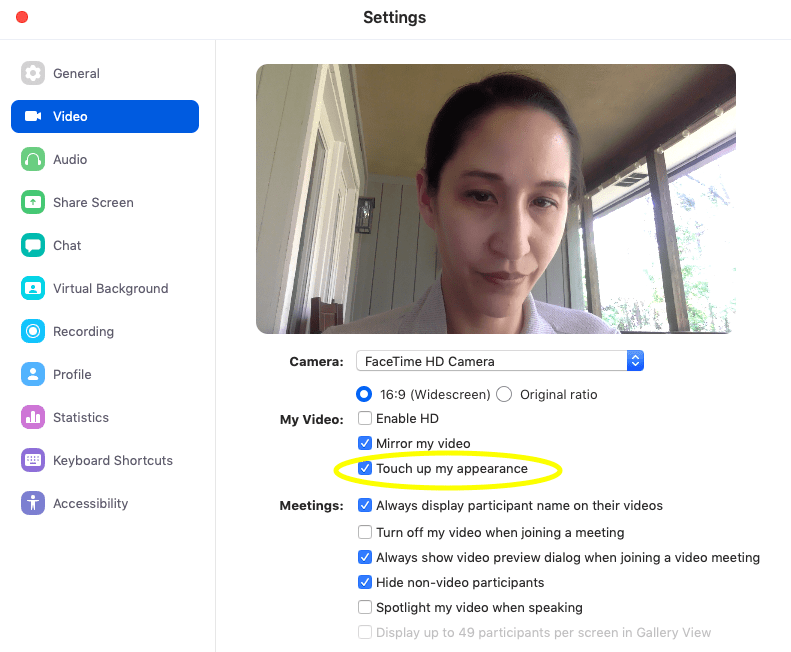 White Board: Math teachers, rejoice! This awesome feature allows you to share a whiteboard that you and your students can annotate on. To get it, share your screen and click Whiteboard. You'll see all the drawing tools on top.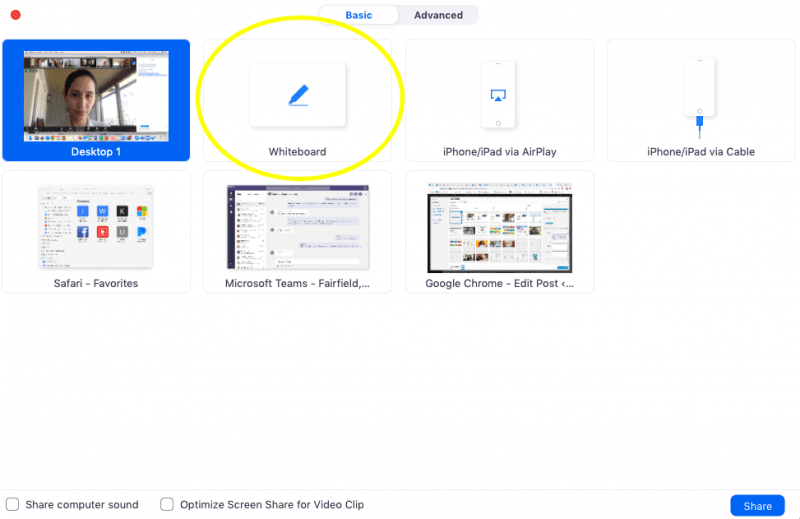 Do you have your own Zoom tips for teachers? Come share them in our WeAreTeachers Helpline group on Facebook. 
Want to up your Zoom game even more? Check out this Remote Work Bootcamp. It's free for teachers.